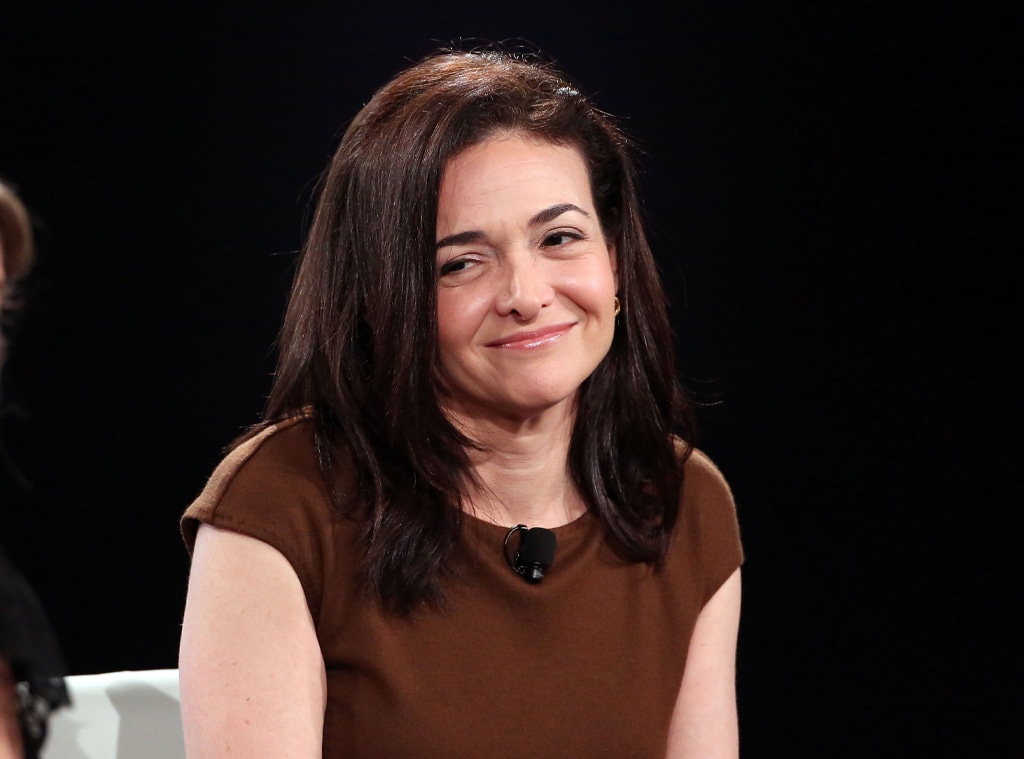 David Buchan/Shutterstock
She leaned in, and now Sheryl Sandberg is moving out.
The Facebook COO announced on June 1 that she will be leaving Meta—the platform's parent company—after 14 years. In a statement, Sandberg said it had been an "honor and privilege of a lifetime" to work with founder Mark Zuckerberg.
"Mark is a true visionary and a caring leader," she wrote on her Facebook page. "He sometimes says that we grew up together, and we have."
Sandberg, who will step down from her post this fall but remain on the board of directors, went on to recall some of the "massive ups and downs" they had shared together as colleagues, including the 2015 death of her husband Dave Goldberg and her engagement to entrepreneur Tom Bernthal five years later. "In the critical moments of my life, " she continued, "in the highest highs and in the depths of true lows, I have never had to turn to Mark, because he was already there."
"When I took this job in 2008, I hoped I would be in this role for five years. Fourteen years later, it is time for me to write the next chapter of my life," she wrote. "I am not entirely sure what the future will bring—I have learned no one ever is. But I know it will include focusing more on my foundation and philanthropic work, which is more important to me than ever given how critical this moment is for women."
Watch:
Selena Gomez Slams Facebook for Coronavirus Misinformation
Sandberg—who penned the 2013 book Lean In: Women, Work, and the Will to Lead, addressing issues with the lack of women in government and business leadership positions—also stated how "immensely proud of everything" her team had achieved, particularly the culture they nurtured.
"I'm especially proud that this is a company where many, many exceptional women and people from diverse backgrounds have risen through our ranks and become leaders," she said, "both in our company and in leadership roles elsewhere." 
In addition to leading the company though its major Meta rebranding, Sandberg guided Facebook through several public relations crises. In 2018, Sandberg appeared before Congress to answer for Facebook's role in Russia's interference with the 2016 presidential election, testifying to lawmakers, "we were too slow to spot this and too slow to act. That's on us." She also fought though accusations of a toxic work place and the spread of misinformation at the height of the coronavirus pandemic. 
In his own statement posted on Facebook, Zuckerberg thanked Sandberg for her role with the company.
"When Sheryl joined me in 2008, I was only 23 years old and I barely knew anything about running a company," he wrote on June 1. "Sheryl architected our ads business, hired great people, forged our management culture, and taught me how to run a company. She created opportunities for millions of people around the world, and she deserves the credit for so much of what Meta is today."