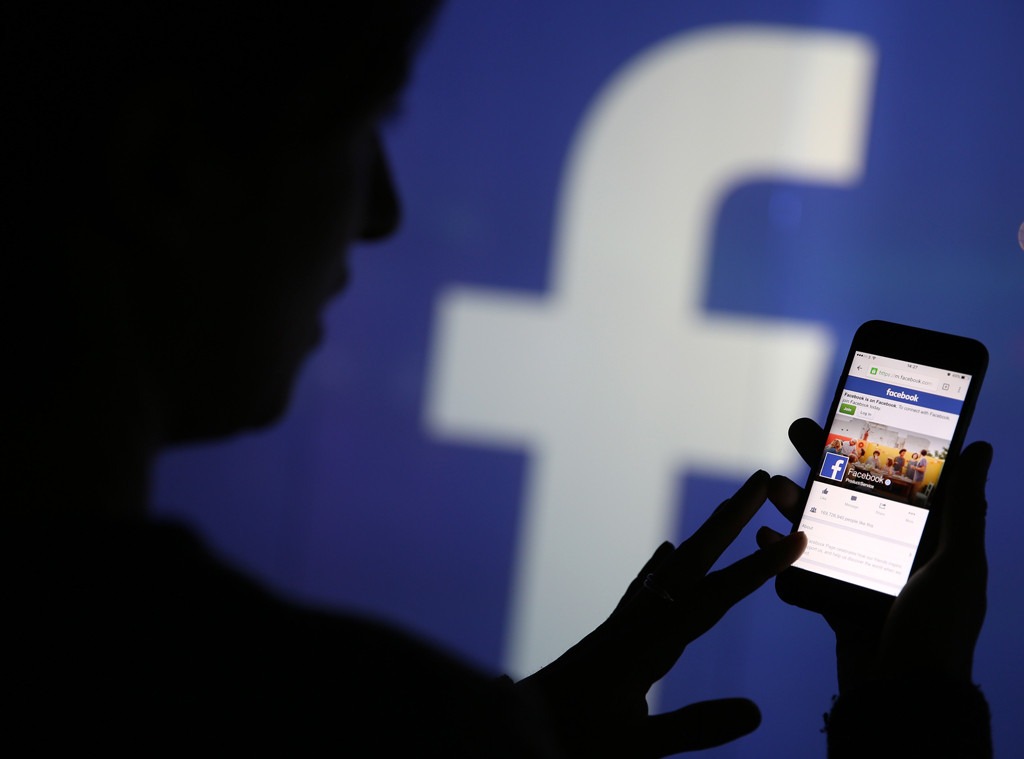 Chris Ratcliffe/Bloomberg via Getty Images
Hey, you. Want to feel kind of crappy about yourself? And we promise it's not just yet another reminder that you will never be Beyonce. (Though that's still true).
No, we have a different way to make you feel bad about yourself OR at the very least cause some fights between you and that cute new guy at work that smiles at you a lot but you can't tell if he actually likes you. You know the one.
And obviously, this blow-to-your-self-esteem trick takes place on social media. On Facebook, to be precise.
Did you know that you can see a complete list of everyone you've sent Facebook requests to? Usually, you find someone you want to friend on Facebook, you send a request and either they suddenly appear on your feed or you just forget that you ever tried to be their Facebook friend in the first place. You don't actually get a notification if someone totally turns you down.
Well, if you want, you can see every single person who has rejected your digital friendship. Doesn't that sound like fun?!
It's real easy. Just go to toolbar at the top right corner of the page and select the "Friend request" icon.
Scroll down and click "see all" at the bottom.
On the next page, you'll see a little "view sent request" option. Go ahead and give that a click.
Look at list. Send angry, passive-aggressive emails to anyone who refused your love. Cry. Request their Facebook friendship again. Repeat.
Happy Wednesday!
Watch:
The "Hashtaggers" Guide to Social Media