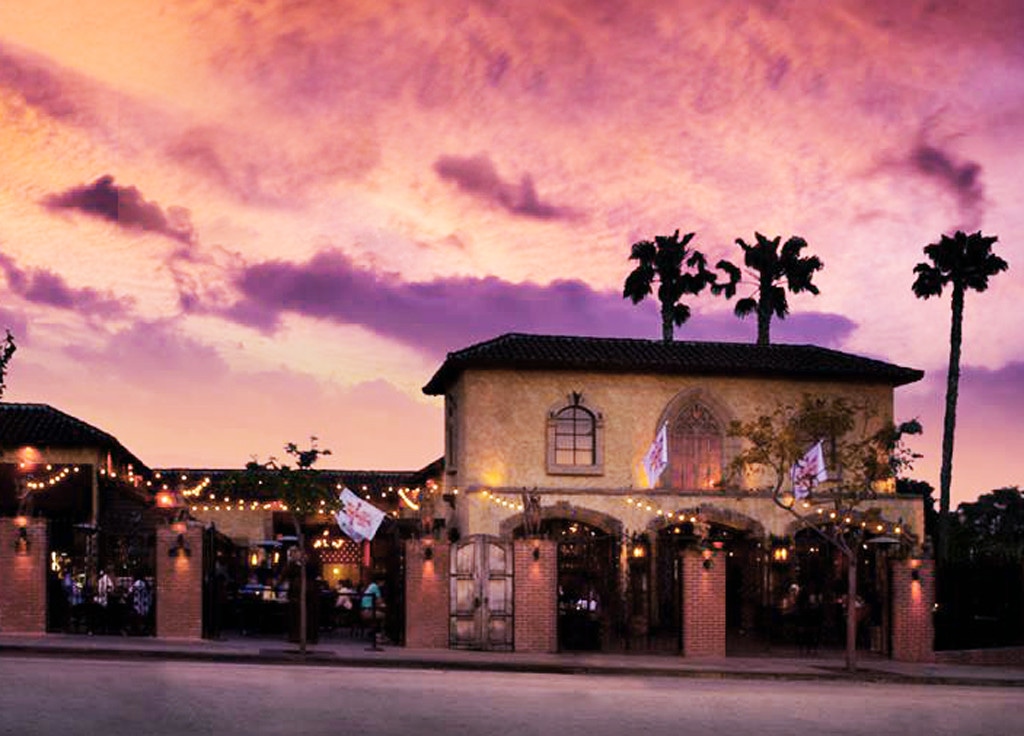 Facebook
It's about to get even more real!
On Wednesday, E! announced four new unscripted series that will expand the network's pop culture programming and join the likes of Keeping Up With Kardashians, Botched, #RichKids of Beverly Hills and more.
The foursome of fresh reality shows will include WAGS spin-off WAGS Miami, The Abbey Diaries, Cosmo Life and Famously Married.
"E! is known for buzzy unscripted programming, and these four new series will continue to boost our line-up with content that reflects and drives pop culture today," said Jeff Olde, E!'s Executive Vice President of Programming & Development. "On the heels of a strong first quarter, we will continue to build momentum by delivering more of the stories our audience loves, anchored by larger than life personalities, in over-the-top worlds."
Keep reading to get the scoop on the upcoming series!
WAGS Miami
Similar to the original, WAGS: Miami documents the extravagant lifestyles and real-life drama that comes with being a wife or girlfriend of a professional athlete. But this time there's a steamy twist with the hot and sexy South Florida location. Expect lots of fireworks as the eight women bring the heat while simultaneously navigating the exclusive and private world of the most elite sports stars.
The Abbey Diaries (Working Title)
The Abbey Diaries takes an inside look at the lives of the employees at West Hollywood's world-renowned gay hotspot, The Abbey Food & Bar. Between handling celebrity and VIP clients on a daily basis, the staffers also juggle their love lives and future career dreams.
Cosmo Life (Working Title)
Cosmo Life provides a glimpse into the glamorous world of Cosmopolitan magazine. The series follows the up-and-coming trendsetters who work hard at the world's best-selling magazine and play harder when they're off the clock. With millions of readers, these young tastemakers must balance the allure of New York City's nightlife and VIP parties with the demands of Editor-in-Chief Joanna Coles.
Famously Married (Working Title)
You'll never look at a "Trophy Wife" the same way again after watching Famously Married. The series explores the lives of young women who recently married or plan to marry wealthy and successful older men—and all the drama that comes with the territory. These ladies must contend with their husband's ex-wives and children, while also trying to make their mark in L.A. society.
Which new show are you most excited for? Let us know in the comments!