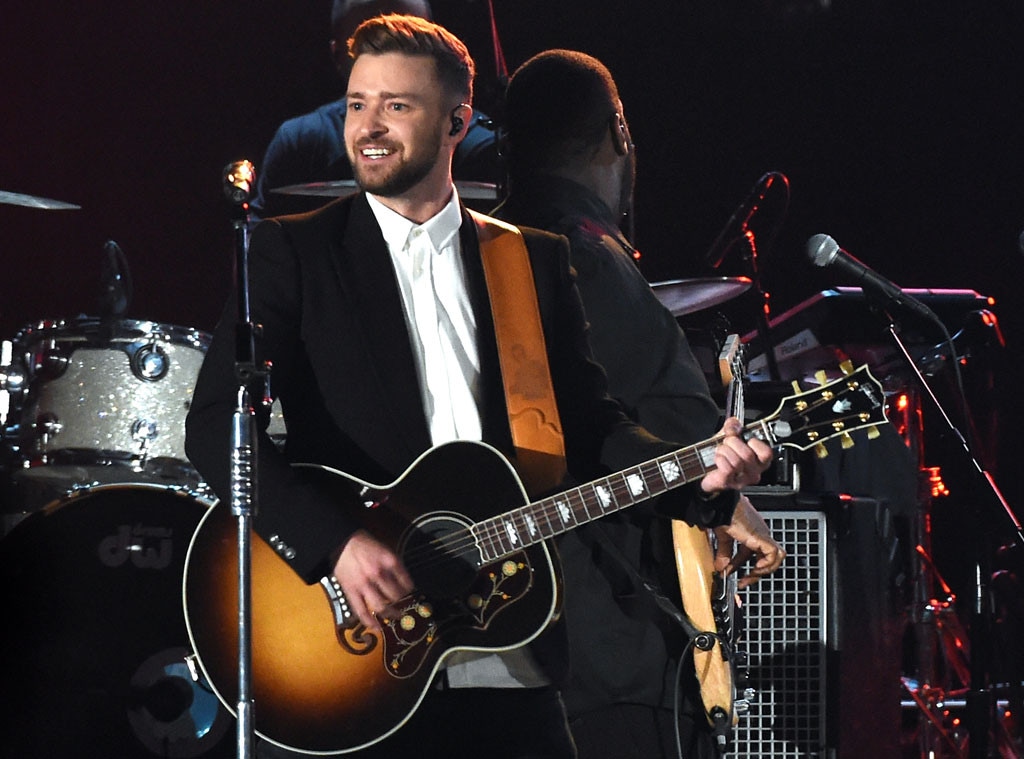 Rick Diamond/Getty Images
Ladies and gentlemen, stop tearin up your heart because the wait for new Justin Timberlake music is almost over.  
In a surprise move very few followers saw coming, the former 'N Sync member announced a new song will be released in just two short days. Yes, that means this Friday music lovers.
"#CantStopTheFeeling," he tweeted when asked what the new track would be called. "2 more days."
When another follower asked if we could get a preview of the new song a little early, he simply replied with the thinking emoji. Hey, at least it's not a complete no.
With anticipation growing by the day for the fresh tunes, we've noticed more than a few clues about what his next album could sound like.
Just one month ago, Jessica Biel's husband revealed he was going a little bit country with one talented group. "NBD…Just writing with @LittleBigTown," he shared from a studio. "This band is the truth!! So good!!!!"
And back in March, our ears perked up with excitement yet again when J.T. posted a snapshot of himself in the studio with the one and only Pharrell Williams.
Perhaps the cherry on top to all these rumored projects is the confirmation that Justin will also be making new music for an animated musical.
The proud dad to baby Silas will write and perform original songs for the highly anticipated comedy titled Trolls. "I have always envisioned bringing the two worlds of film and music together for one epic event [and] couldn't be more excited that they will collide in DreamWorks' Trolls," Justin said in a press release obtained by E! News. "This film is very special, the music is going to be very special and I can't wait for everyone to experience it all."
Until the film hits theatres Nov. 4, we're counting down till Friday morning for "Can't Stop the Feeling."