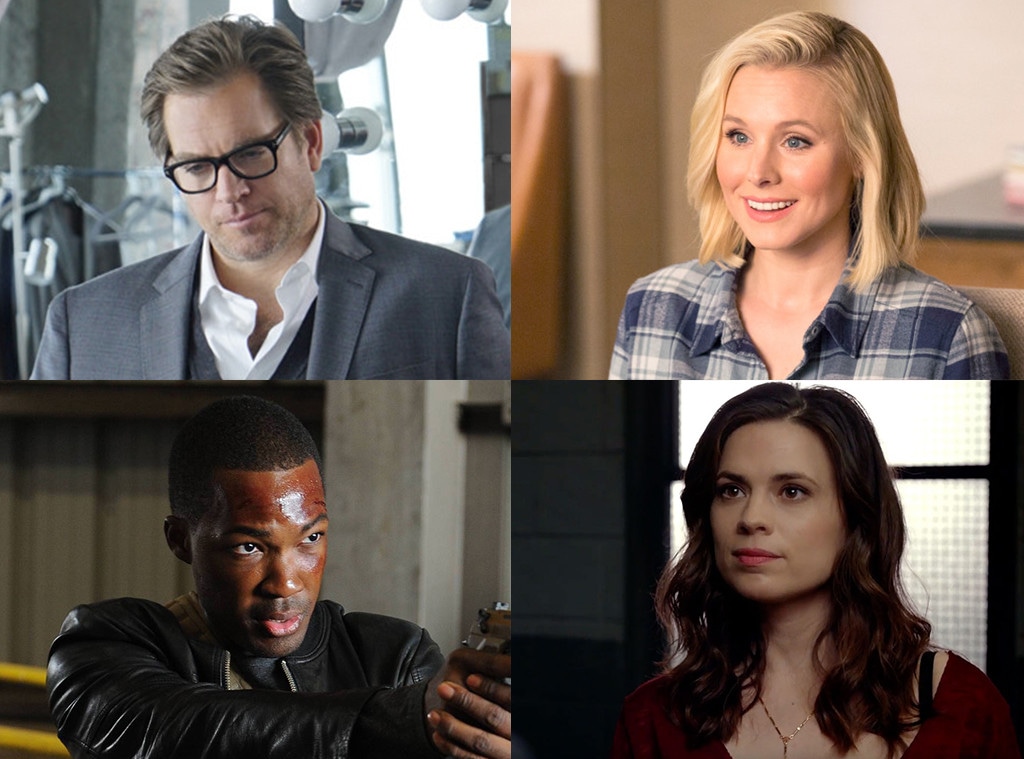 ABC, NBC, ABC, FOX
It's getting crowded out there. In the 2016-2017 TV season, broadcast networks will launch more than 40 new shows. Yes, 40! Does your DVR have enough space for that? Don't run and go look, we'll tell you: No, it doesn't. Being the seasoned TV experts we are, the TV Scoop team is here to help you cut through the noise: in the gallery below, we've ranked the new shows (based on their trailers) from worst to best.
Now take note! This is just based on pilot trailers in most cases. A lot can change from episode one to episode two. For example, the 2012 Smash pilot to Smash episode two, "The Callback." Don't even get us started on episode three, "Enter Mr. DiMaggio."
Anyway, be sure to click through the gallery below to learn about the new shows you'll be obsessing over this fall—and the ones you'll want to avoid like the plague. The gang's all there: Michael Weatherly, Hayley Atwell, Damon Wayans, Geena Davis, Kiefer Sutherland and Queen Latifah.
Happy clicking and watching!