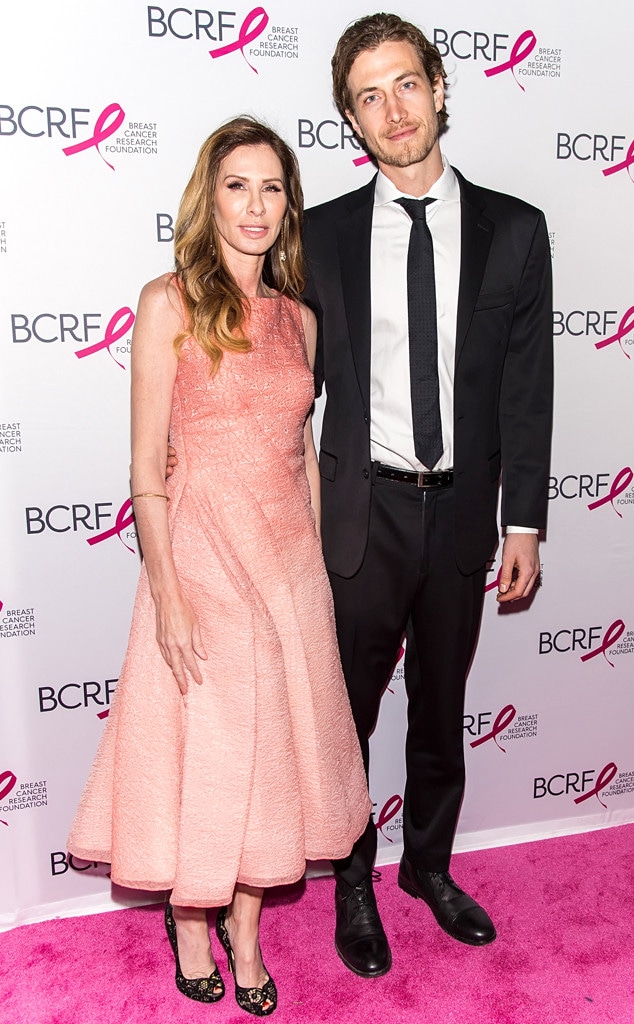 Gilbert Carrasquillo/FilmMagic
Carole Radziwill has a lot to be thankful for today.
The Real Housewives of New York star confirmed to E! News that her boyfriend, Adam Kenworthy, survived a plane crash in Iowa on Thursday.
"Adam was very lucky, he walked away from the crash," she told us. "He was admitted to the hospital and was released last night. He is doing well."
We learned that Adam's 65-year-old father was flying the plane on Thursday evening when the engine reportedly started to have problems, and he decided to abruptly land on a hill outside of Des Moines.
Both men were taken to a hospital, and Kenworthy was released hours after the crash, suffering a few minor injuries. Carole tells us she will be heading to Iowa shortly to be with them.
Meanwhile, Carole—whose late husband Anthony Stanislas Radziwill passed away in 1999—and Adam started dating last year. Their relationship was a major topic of discussion on RHONY throughout season 7, and that's something Carole was willing to deal with when she first signed on for the show.
"I made a deal with myself, if I'm on the show I'm going to show what's going on in my life," she told E! News going into the season last year. "I do that pretty honestly."
Obviously, being completely open and honest wasn't always easy."There's a moment at the end that was a little overwhelming and it did get more emotional than I did anticipate, but I'm OK with that. I think it was true and authentic and I think producers are respectful…and I appreciated that. I think it's an interesting story to tell, certainly came out of the blue for me and was a little unusual, but I thought, 'OK, if I'm going to do this, I'm going to do it.'"
Overall she says of the season, "I laughed, I cried, I met a handsome man, So, it couldn't be better than that."
Watch:
Carole Radziwill on Bethenny Frankel and "RHONY" Season 8