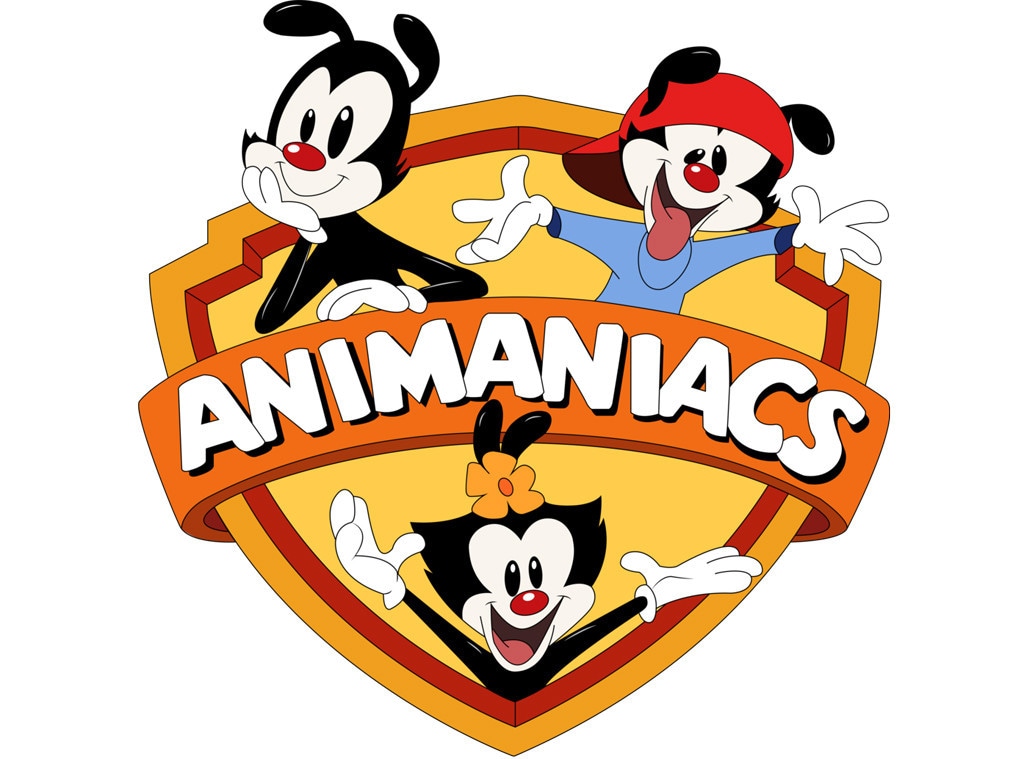 Warner Bros.
Hello, nurse! Revival madness continues, this time with Hulu pulling the trigger on an Animaniacs revival. The pact, which also gives the streaming service old episodes of Animaniacs, Pinky and the Brain, the subsequent Pinky, Elmyra and the Brain and Tiny Toons, is for a two-season straight to series order. Steven Spielberg will return as executive producer on the show, which is the first Hulu Original series made for families.
New adventures of Warner siblings Yakko, Wakko and Dot are set for 2020.
"I am so pleased and proud that Animaniacs will have a home at Hulu," Spielberg said in a statement. "Together with Warner Bros., we look to bring new audiences and longtime fans into this wild world of Yakko, Wakko, and Dot. I am also excited that the full library of Animaniacs and Tiny Toon Adventures episodes are included in the deal."
The series first debuted in 1993 and ran for five seasons across Fox Kids and The WB.
"We cannot wait to work with Steven Spielberg and the entire Amblin and Warner Bros. teams to bring more sketches, catchphrases, songs and laughs from the Animaniacs to kids and adults everywhere," Craig Erwich, SVP of content at Hulu, said in a statement. "Now one of the most beloved, inventive and funny animated franchises in history, Animaniacs and its cast of witty characters can live on, on Hulu. This marks yet another big move for us as we continue our efforts to be the No. 1 streaming destination for premium animated content."
No voice talent for the series was announced.
"Yakko, Wakko and Dot have been waiting impatiently inside the water tower, and now their hilarious brand of animated chaos will be unleashed — again! We're incredibly excited to be partnering with Amblin and Hulu for new episodes of Animaniacs, filled with endless laughs — and ongoing plots for world domination by Pinky and the Brain," Sam Register, president of Warner Bros. Animation and Warner Digital Series, said in a statement. "Parents who grew up with the cartoon now have new episodes to share with their own families."