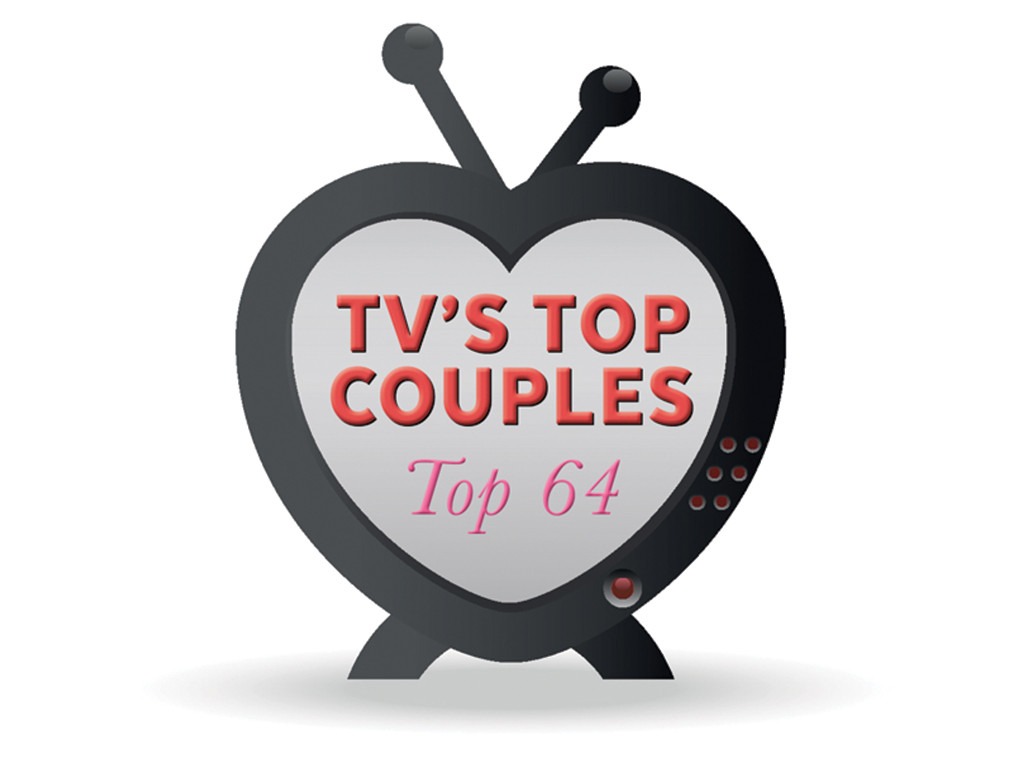 It begins again.
Welcome to the official launch of our annual TV's Top Couple tournament, which hopes to determine which TV couple is the top TV couple, and which couple will knock last year's winners (Skam's Isak and Even) off of their throne. 
We start today with 64 competitors, but only the 32 couples with the most votes will make it to the second round, in which they'll have to battle it out for a spot in the next free-for-all. Your votes are all they've got, so do your best! That's really all we can ask. 
You can vote as many times as you want (or as many times as you can handle those Captchas before wanting to scream) for as many different couples as you want, but make sure to get in all your voting before this round closes at 5 p.m. PT on Wednesday, January 31. 
By now, the chances are that you aren't even reading this part and have already scrolled down to the poll, but just in case you are reading this, hello! How's it going? You excited for this tournament? Who do you think will win? Whose dress was your favorite at the Grammys last night? Aren't you so excited for the finale of The Good Place this week? How do you think it will end??? 
Anyway, here's the poll: 
This poll is now closed. Thanks for voting!