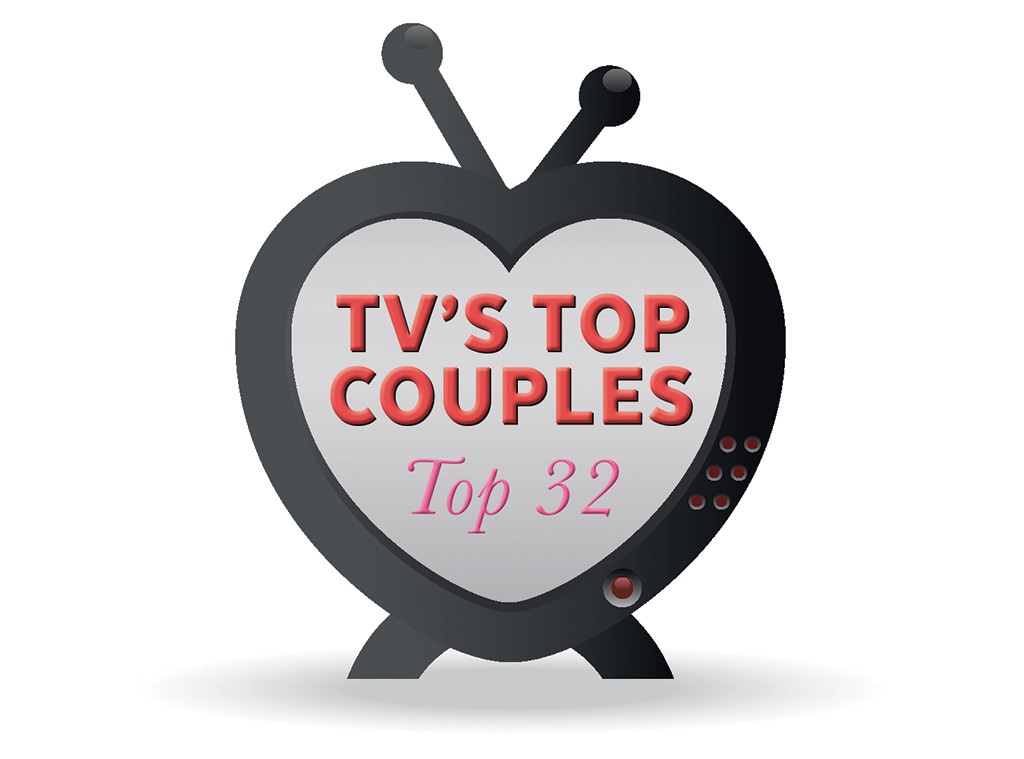 Fancy seeing you here. 
We didn't know you were also interested in determining the top couple on TV by voting endlessly for your favorite couples for the next two days in this, the second round of the 2018 tournament. What a funny coincidence! 
Since you're here, you probably already know that you can vote as many times as you want for as many couples as you want, as long as you do all your voting before the poll closes at 5 p.m. PT on Sunday, February 4th. 
You probably also know that you should definitely rally your fellow fans with the Twitter hashtag #TopTVCouple. And also by yelling. You can also just stand up and yell about it, and perhaps make some new friends in the process. Who knows? 
Today's round features the 32 competitors who got the most votes in the first round, but now they're each going head to head with another couple. Only one couple can come out of each fight alive, so make those votes happen, people! Don't let your ship sink! Don't let them lose out on that winner's post at the end of this! Go for that gold!
Anyway, vote below! 
This poll is now closed. Thanks for voting!