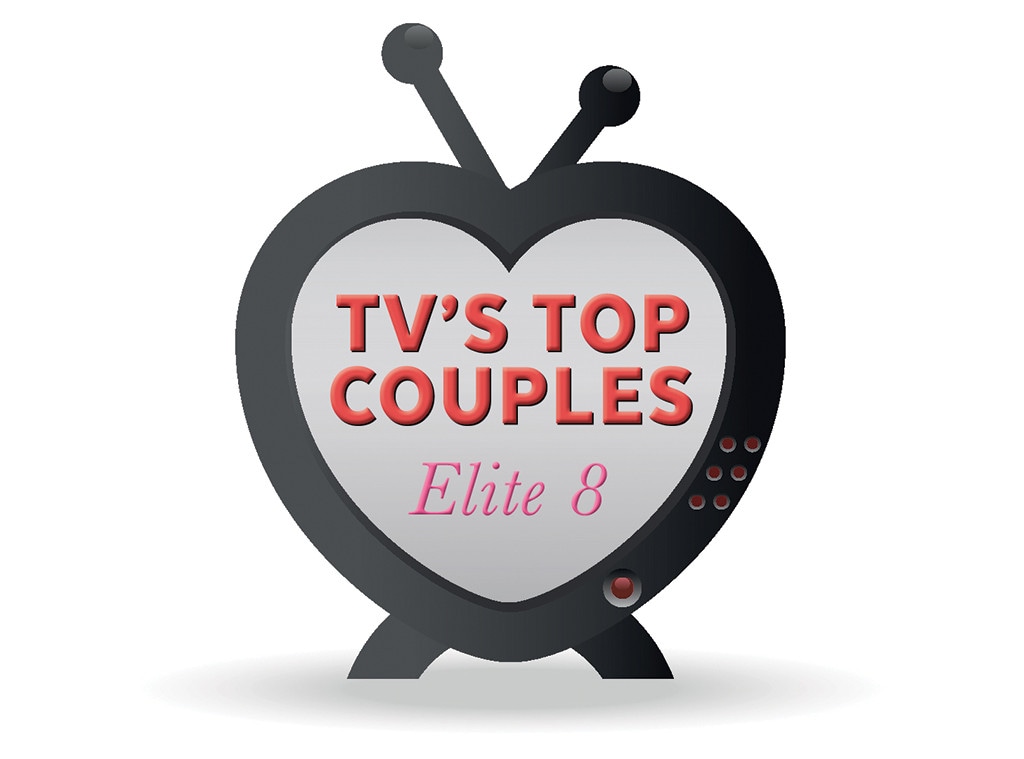 Forty-six down, eight to go. 
After one hell of a Sweet 16, we're now down to just the final eight competitors in TV's Top Couple, and let us tell you, this round was hard to put together. 
Some of the battles in the Sweet 16 came down to less than 200 votes in the last hour to determine the winners, and we can only imagine the battles will be even more intense as we get closer and closer to that final round, so gird your loins. 
As always, you can vote for as many couples as you want as many times as you want, so be sure to stay hydrated and have fun—especially on Valentine's Day, which is when this poll just so happens to close. 
This poll is closed. Come back Friday, February 16 for the next round.